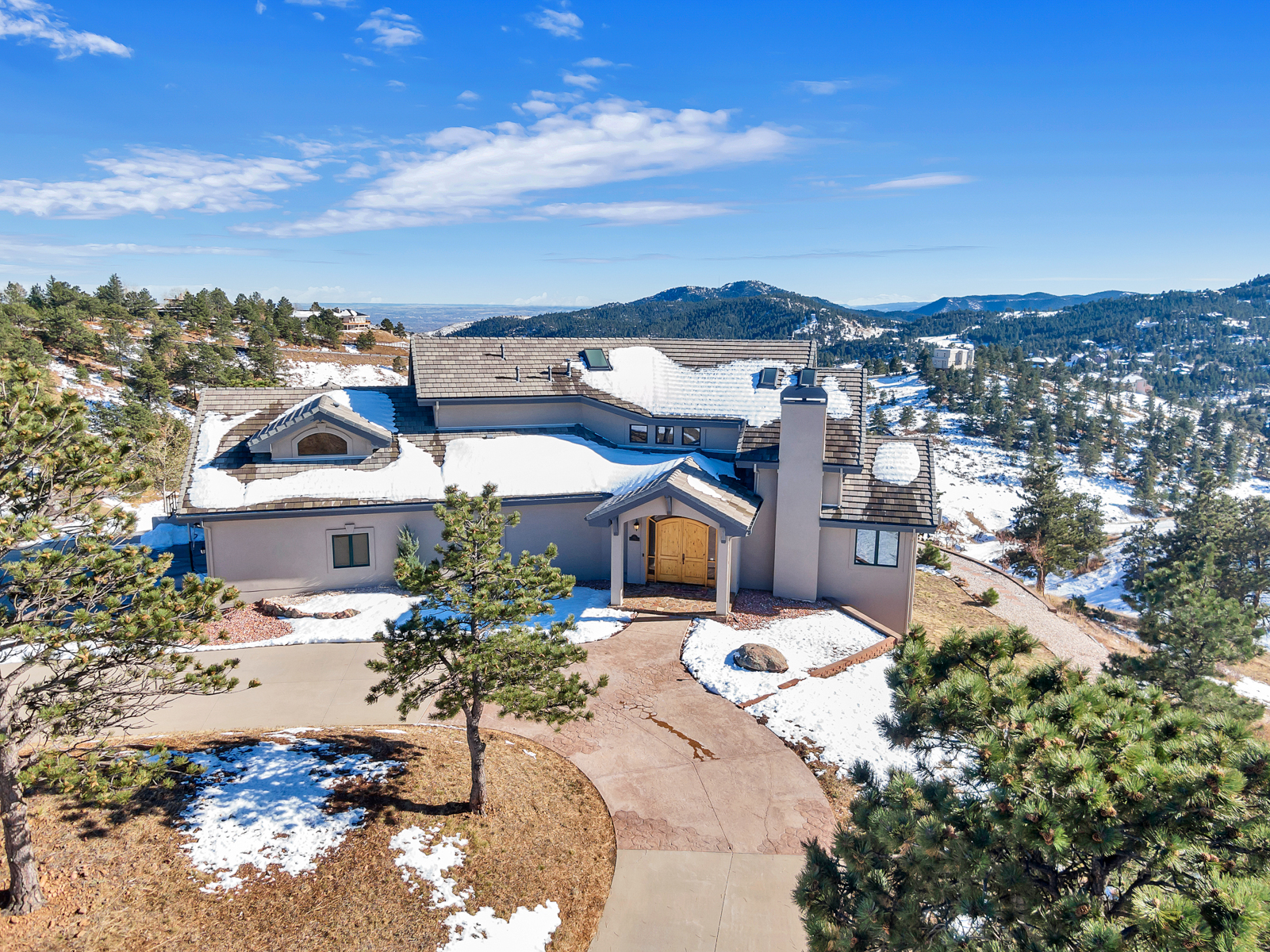 Carol Heinz
Holly is exceptional to work with. Her attention to detail, and calm personality are just what is needed while navigating the stress of buying/selling a home. She really listens, finds any answers to questions needed during the process, and will not pressure you just to close a deal.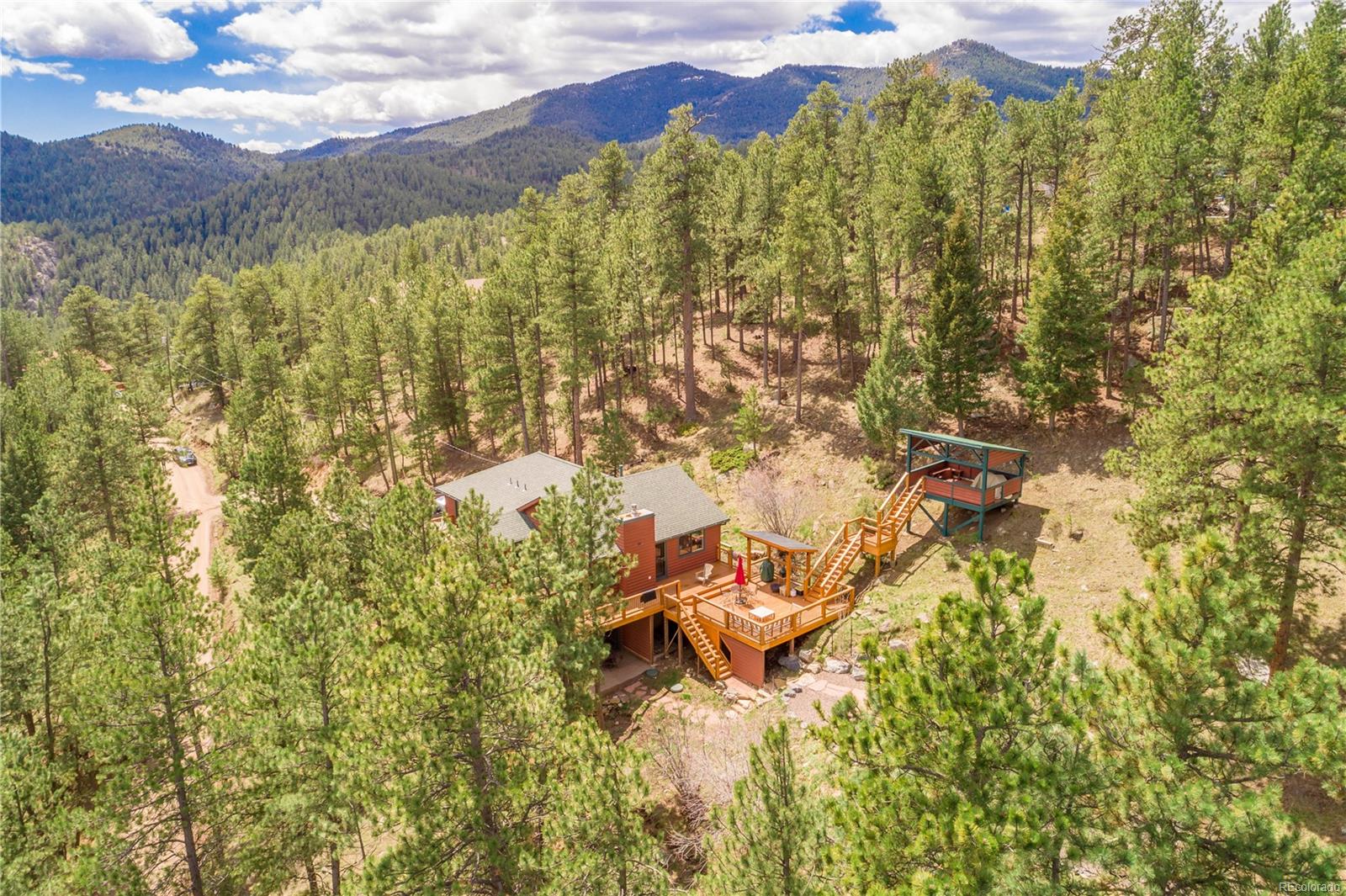 Alex Roberts
Holly took great care of us while we were looking for and purchasing our home! She was responsive to our needs and I highly recommend her!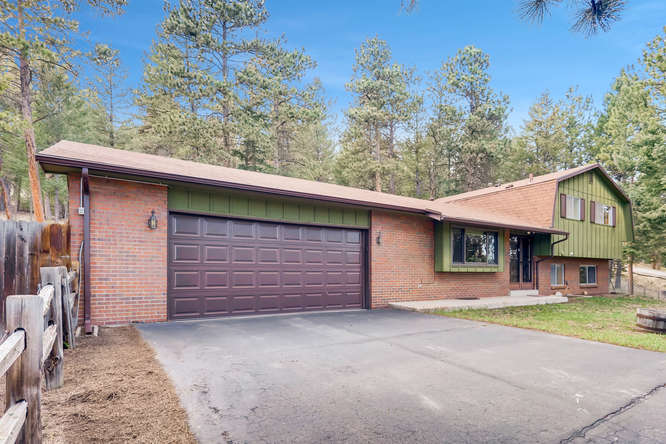 Kathi Haynie
Holly Worley is the very best real estate agent I have ever seen. In the past I moved frequently, so I was shocked at how EASILY it was to sell my Aunt's house. My Aunt broke both hips and moved from Evergreen, CO to Raymore, MO. Holly is extremely knowledgeable, intelligent, friendly, and always looking for ways for us to save money. She and her husband, Dan, helped so much with items around the house, after I went back to Kansas City. They went ABOVE AND BEYOND.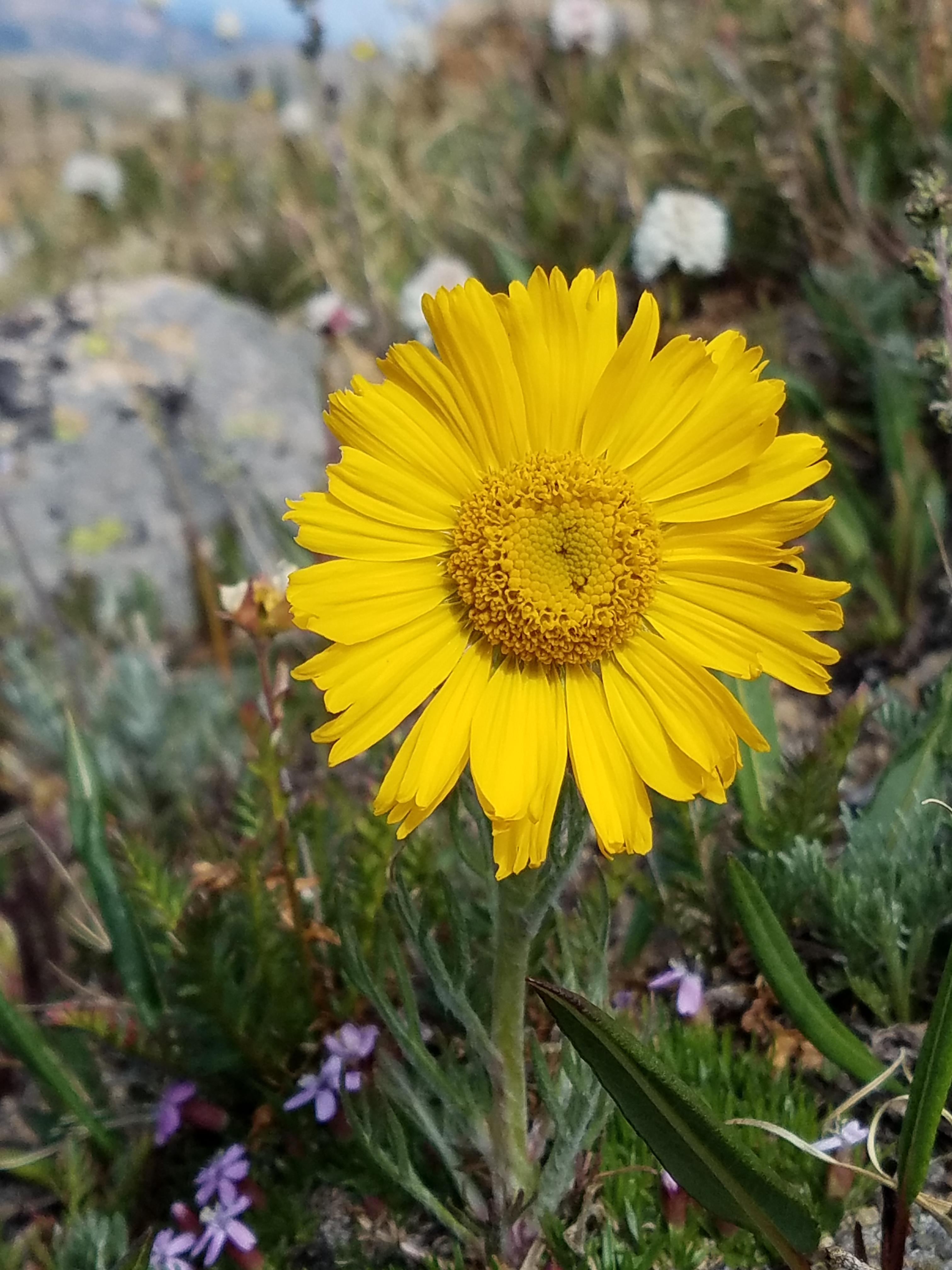 Heidi & Brent Miller
Holly has been wonderful so thank you!! Appreciate all her help and support!!
Suzanne Levy
Holly is a true professional that works hard for her clients. During the time I've known her, I've observed her to be honest and forthright in all her dealings, and someone who goes the extra mile for her clients. If you're looking for someone to help you sell or buy a home, you can't go wrong calling her.
Deb and Tom DeBoalt
Holly Worley is the best realtor we have ever worked with. With any military and corporate moves, we have experienced many levels of realtors. Holly surpassed all of them. She called us weekly to let us know what was happening. We were dealing with three HOA's and when we had a question Holly followed up with the appropriate person in the HOA and got back to us as soon as she received an answer. She also followed up when they didn't answer in a timely manner. Her willingness to track down information, keeping us informed every week made the whole process much less stressful than it would have been. She listened to what we were looking for and provided options, pointed out what could be positives or negatives in a professional manner. We have and will continue to recommend her to people needing her services. Thank you Holly for helping us fined a dream place!

Janice Kaup
Holly has the utmost integrity, is VERY hard-working and willing to put in the effort when she does research for her clients. As a person, Holly is light-hearted, open minded and aware of other's needs and feelings. She is humble, wise and not stuck on her own ideas. Her enthusiasm for learning keeps her knowledgeable about the challenges in real estate. I would HIGHLY recommend her to anyone looking to buy or sell real estate.
Randy Degerness, DDS, MS
I first met Holly (and her husband Dan) when I needed a place to rent. Fortunately, they had a cozy duplex available. When I was in a position to purchase, Holly helped find a house that fit my specifications. Holly and Dan provided a seamless, fair, and efficient transition from renter to home owner. She has continued to contact me when she comes across things like firewood that I may want or need. I highly recommend Holly for a wonderful Real Estate experience!
Jill Fulkerson
Holly is an amazing person and an extremely hard worker! She will give you 100 percent satisfaction. Holly's work ethic, dedication, and customer service can't be beat! Thanks Holly for the great job you do!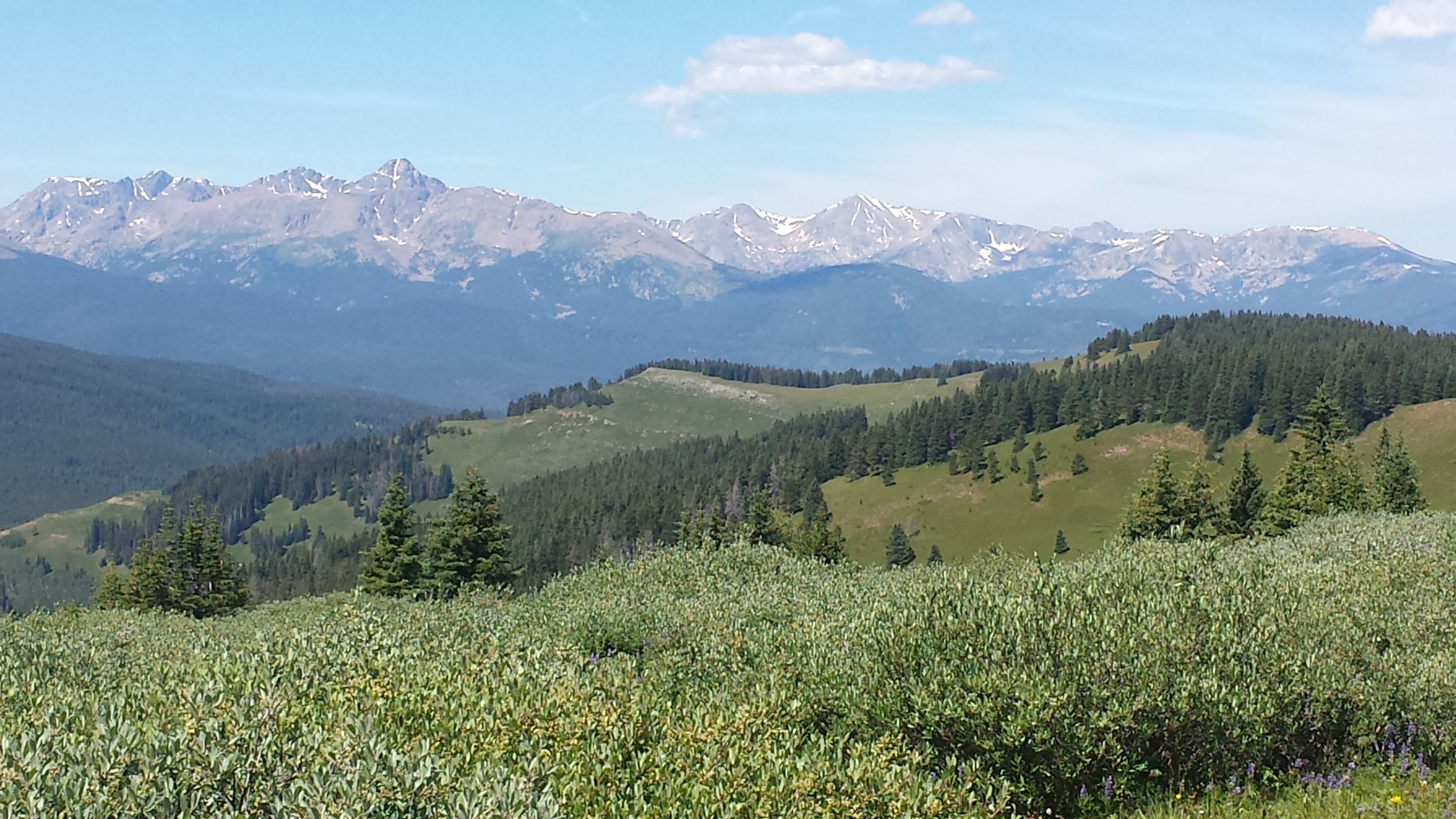 Marcus Duran
Holly has been an absolute pleasure to work with throughout the home buying the process. Her positive attitude and outlook on the market and process overall is enlightening. Whenever I wanted to go and see a home I was interested, Holly was timely in setting up an appointment and knowledgeable about the areas we looked at. When it came to the home buying process, she guided me in the process and was there every step of the way. I thoroughly enjoyed working with her which eventually ended in me becoming a first time home buyer. I would recommend her to my friends and family as I know that Holly would treat them as well as she has treated me through trials and tribulations of home buying.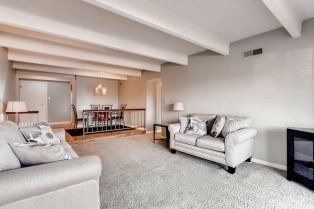 Wendy Flax
I would recommend Holly Worley to be your realtor. She did a great job preparing me for the process and was always in touch about what was happening. Every Monday she checked in even if you had talked to her over the weekend. Holly was very professional.
Wes Keesen
Holly Worley was instrumental in the sale of my Mom's Townhouse. She met with me and quickly came up with a sales and marketing strategy for the property as well as walking the property making suggestions on the presentation. We decided to paint the interior and she had the names and numbers for a great painter for an economical price. Within two weeks of the Townhouse on the market she had brought us a cash offer above the asking price. Holly also made sure the offer was vetted to prevent any surprises at the closing table. I would definitely use Holly Worley again and recommend her to anyone looking to buy or sell a home or property."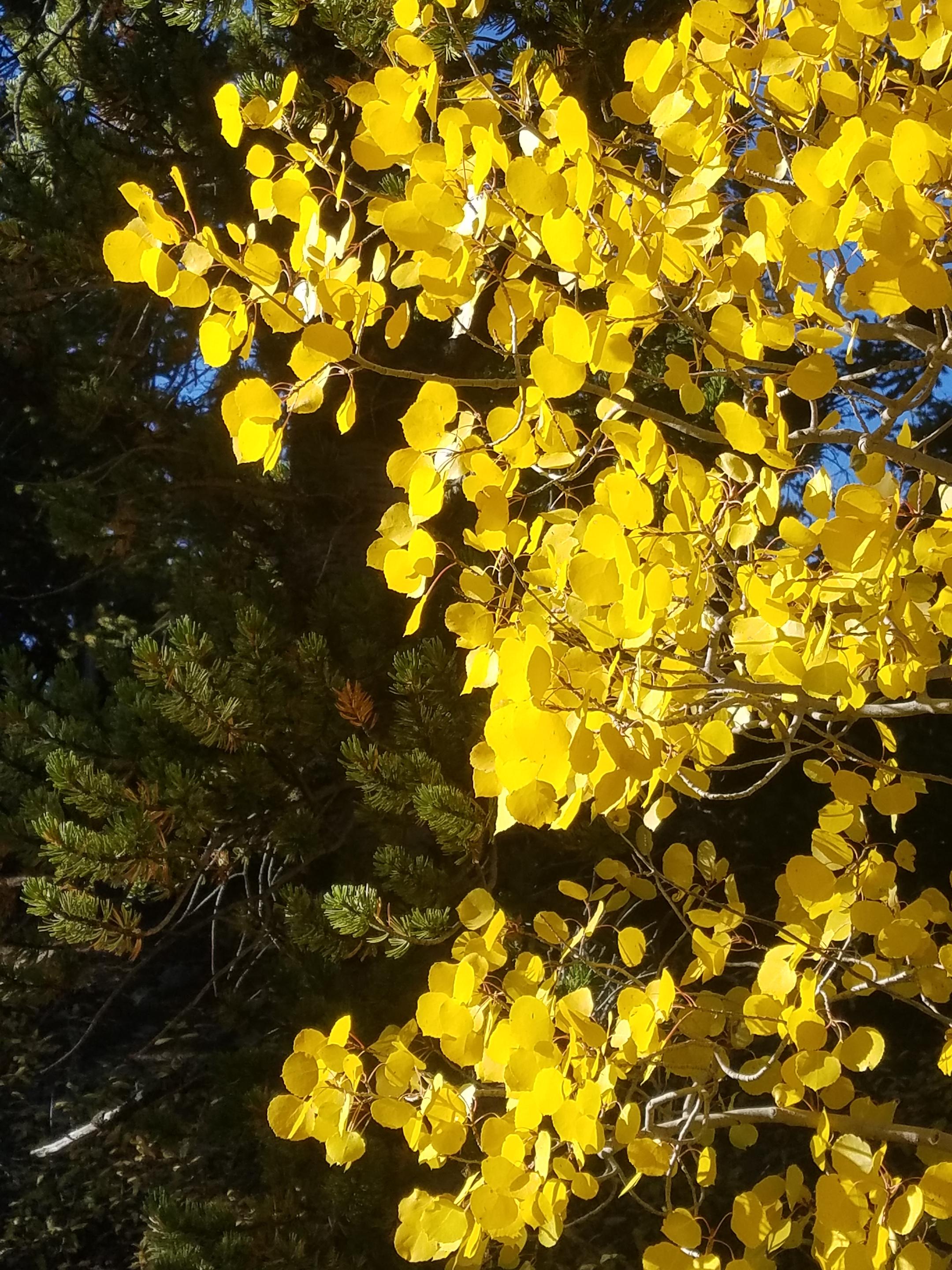 Hope and Jay Kreiling
We were relocating from out of state for a new job, and Holly was incredibly helpful and responsive. From finding the house we wanted, to offer/negotiation, and through inspection and closing, Holly was on top of every detail and communicated with us throughout the process. We have previously bought/sold houses 4 times, and Holly was head and shoulders above other agents we have used. Highly recommend!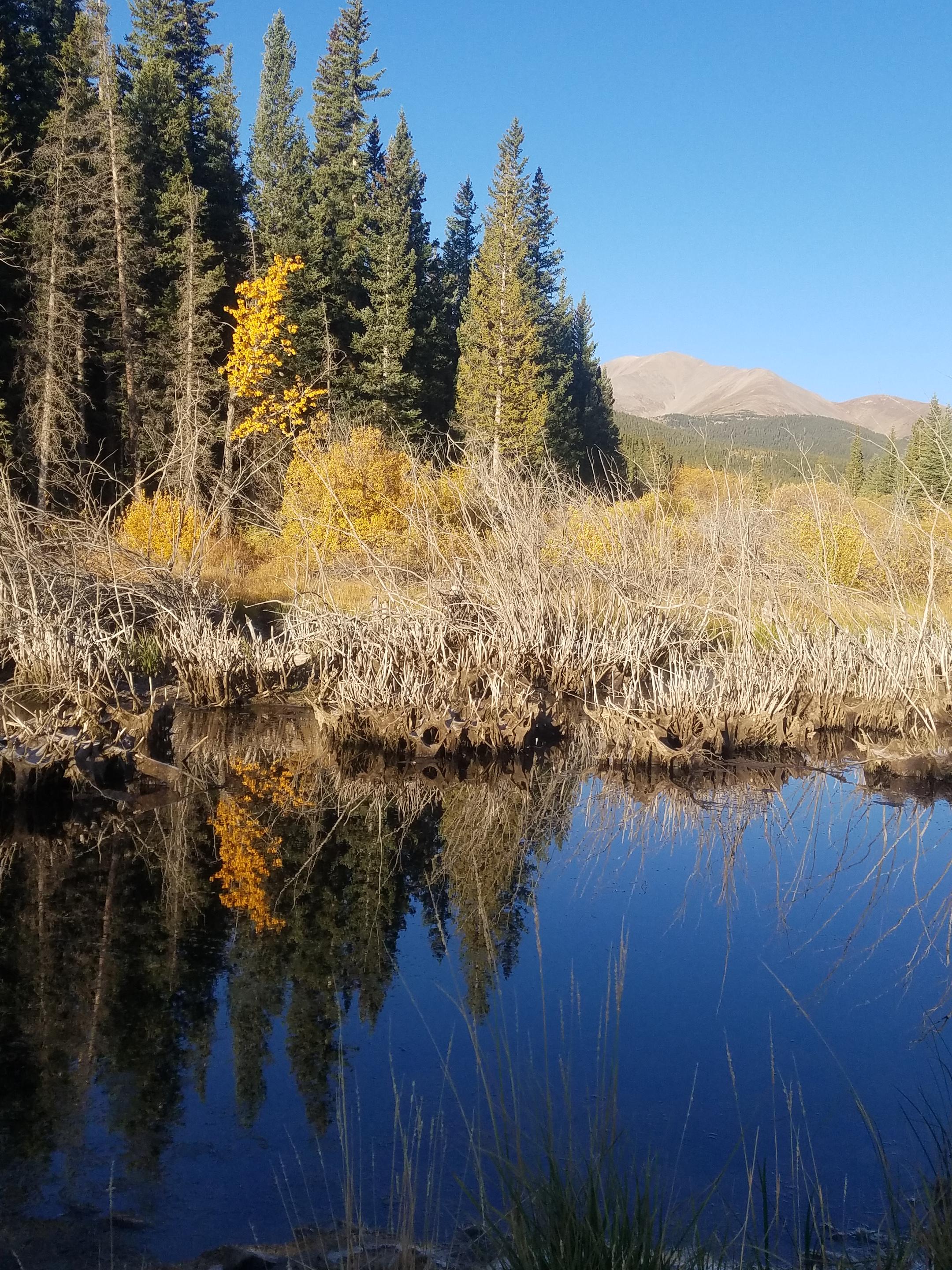 Charles Holman
I have had the opportunity to work with Holly with my home in Evergreen. She was a pleasure to work with, thorough, accurate & a calming influence. I highly recommend Holly for any concerns you have in real estate!

Tara Cox
Holly is a truly authentic person. What you see is what you get and she is a go getter! I'm grateful to have her a real estate resource.
Jim and Michelle Conant
We were considering purchasing a house in the Denver area because of a family connection and found Holly on-line. In a scouting trip she toured us through several neighborhoods and gave us a great overview of the region. We decided to rent for a few months in the area to see how we liked it, and she helped us identify and secure an amazing rental that we wouldn't have been able to get otherwise. We looked at homes with Holly, but because of changed circumstances we ultimately decided not to buy a house in the area. However, we really found a gem in Holly. She was unfailingly understanding, professional and helpful. She made the whole experience positive and less stressful and was everything one would hope for in a realtor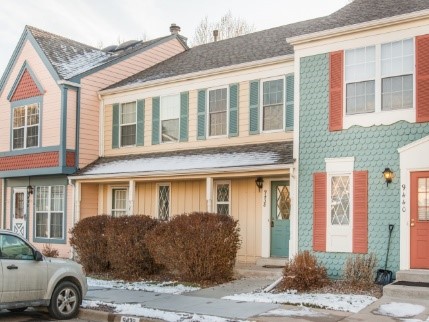 Michelle Cowell
"Holly has been infinitely patient and proactive. She sold my home in one day for more than asking price. The process was very smooth. I have some very specific requirements for my next home and she has been very patient and proactive in helping me search."

Great realtor in Evergreen, CO
Holly has been in the real estate business directly and indirectly for many years. She is a member of the Evergreen Area Chamber of Commerce and is active in the Lunch Bunch Leads Group - B.C.